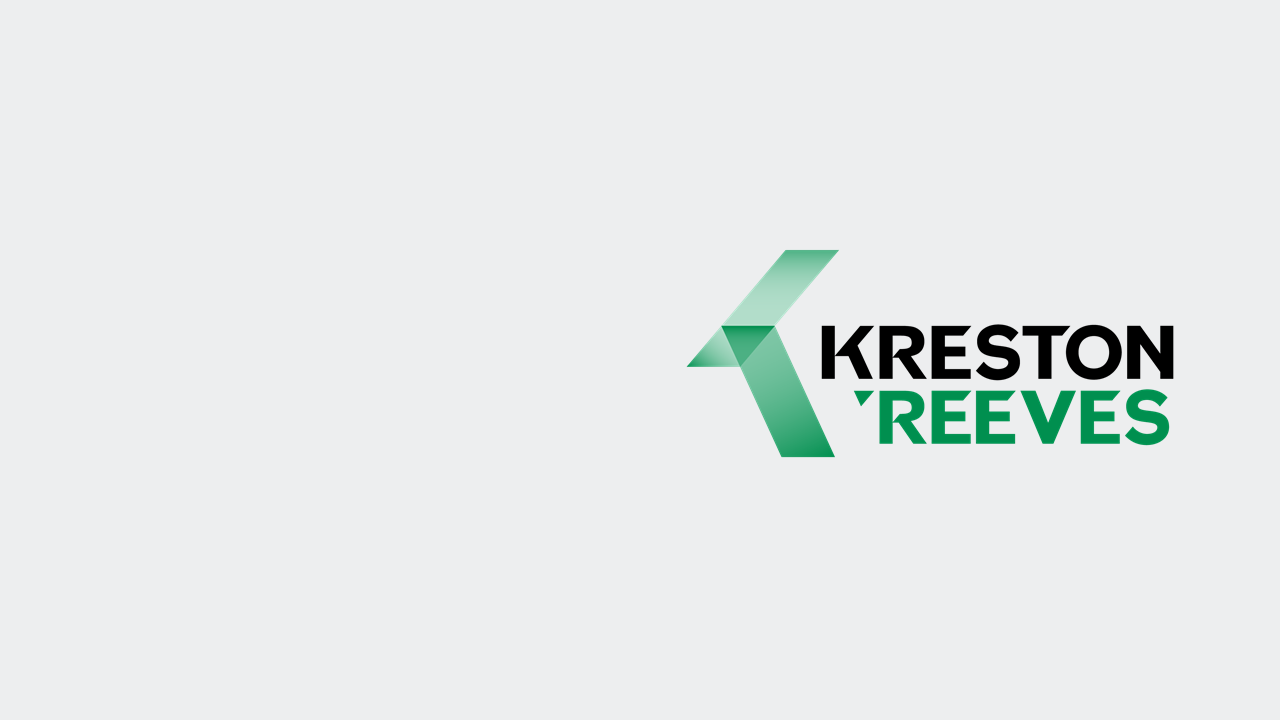 News
South East business confidence high, but supply chain and staff challenges loom
The Institute of Chartered Accountants in England and Wales (ICAEW) has published their quarterly 'UK Business Confidence Monitor' which reports record high business confidence, boosted by strong sales expectations. Businesses in the South East are among the most optimistic in the UK, but warn of challenges ahead with shortages of skilled staff, high staff turnover and regulatory restrictions.
Businesses must continue to be vigilant, preparing for continued growth and future challenges, says accountants, business and financial advisers Kreston Reeves.
The quarterly ICAEW business confidence report found that business confidence is driven by strong sales forecasts for 2021. The survey reports:
South East businesses are the most confident since the survey began in 2004.
Customer demand challenges have eased.
A fall in late payments to businesses.
A rapid increase in employment across the South East, with businesses expecting to increase headcount by 3.2%.
However, businesses are facing increased challenges in recruiting skilled non-managerial staff and high staff turnover as the economy expands.
An increase in input costs, reflecting supply chain problems.
South East businesses making the highest rates of investment compared to other UK regions.
Andrew Griggs, Senior Partner, Kreston Reeves, comments: "Despite the impact and challenges of COVID and Brexit that we have all faced over the last couple of years, it's inspiring to see that for the second successive quarter the South East's business confidence has climbed to its highest level since the survey began in 2004. For me over the last year or so, what has really stood out is how resilient people and businesses are.
"We are seeing clear signs of a post-COVID recovery, the economic position is continuing, and inflation has picked up with businesses planning increased investment. However, the future remains unclear with many challenges and obstacles to face. Supply chain, distribution and future employment needs are and will continue to present very real challenges and increased costs to business that can hold back growth.
"Now, more than ever, businesses need to think and plan ahead to prepare for the shape of the business they wish to see in six, 12 and 24 months' time."
Andrew adds: "Organisations are in a pre-new normal stage where many have had to pivot their operations and markets to take account of changing customer demands, values and supply chains.  People have had to adjust in society over the last 18 months and are still working out what the future will mean for how they live and work.
"The pandemic has facilitated a surge in organisations looking at how they operate with customers, suppliers and people. This has foisted the fifth industrial revolution, a combination of machines and people in the workplace, upon us. As a result, this has hastened the pace of change and forced organisations to think more laterally and creatively which will leave many of them in a much stronger position coming out of the pandemic and going forward."
Kreston Reeves are here to support with these challenges, to help you grasp opportunities and shape your future. If you are facing a challenge that you would like some guidance on, get in touch.
To read ICAEW's UK Business Confidence Monitor report, visit their website: https://www.icaew.com/technical/economy/economic-insight
Sign up for the latest news and updates from Locate in Kent