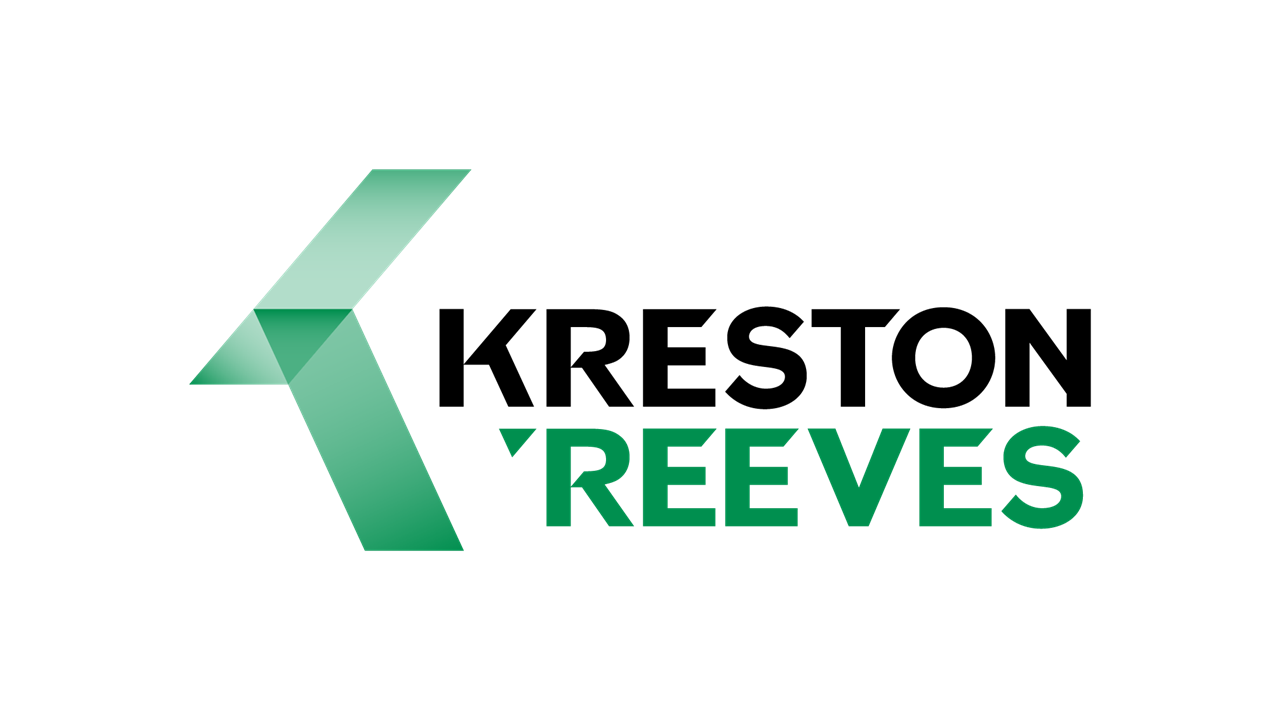 News
Kreston Reeves strengthens Private Client legal team with two new solicitors
Accountants, business, and wealth advisers Kreston Reeves has strengthened its Private Client Legal team with two new solicitors.
Jenn Trussler joins from Irwin Mitchell and Lily Parisi joins from Sussex law firm GWCA Solicitors. Both bring to the firm experience and expertise in advising individuals and families on Wills, Powers of Attorney, Probate and Estate Administration, Inheritance Tax and Trusts.
The 10-strong legal team at Kreston Reeves works alongside its tax and private client tax wealth management teams providing individuals and families with the advice and support needed to navigate an increasingly complex world.
Simon Levine, Partner and Joint Head of the Legal Services team at Kreston Reeves said: "Our clients increasingly need a holistic view when managing their personal affairs, and Kreston Reeves with its combination of legal, tax and wealth planning provides the perfect solution. It is at the heart of our purpose to guide our clients, colleagues and communities to a brighter future.
"We are delighted to announce the appointments of Jenn and Lily and look forward to the contributions they will make as they build and develop their careers at Kreston Reeves."
Sign up for the latest news and updates from Locate in Kent