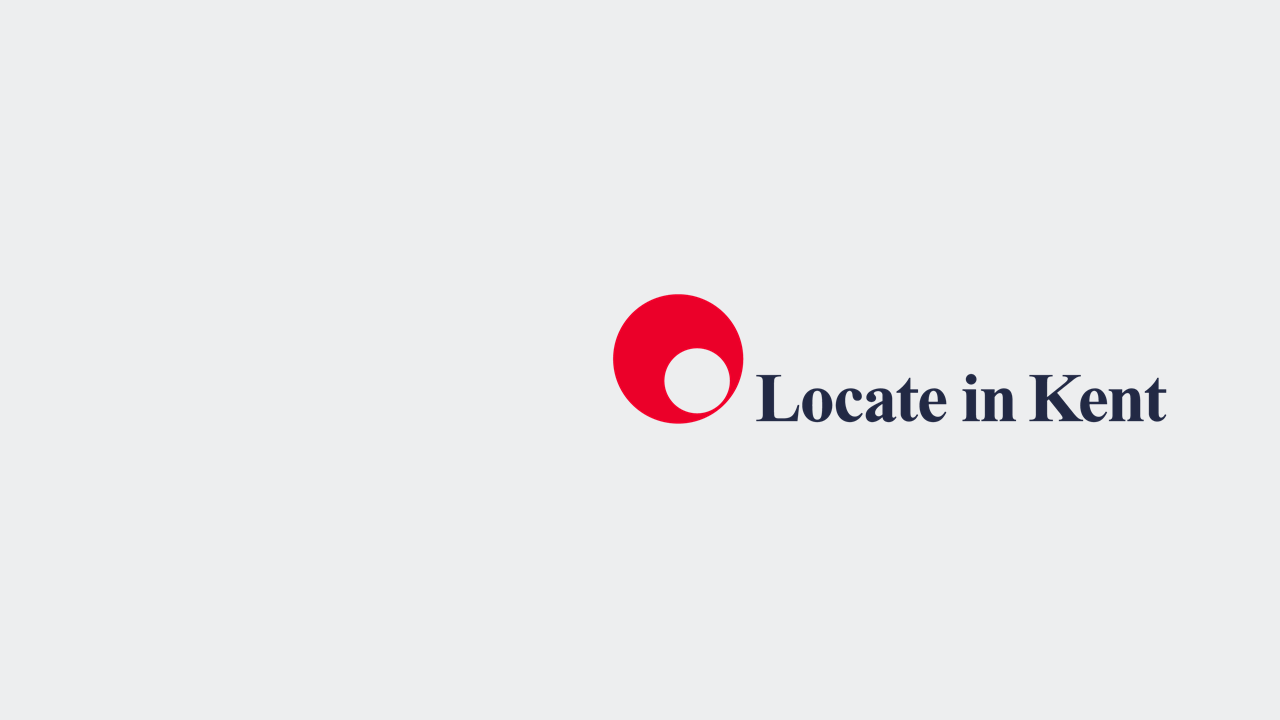 News
Locate in Kent- Non-Executive Board Member Specification
Locate in Kent is seeking to augment the capabilities of the board with the addition of up to four new Directors, including a new Chair.
We are looking to bring to the board specific expertise and experience in the Life Sciences and the Creative & Digital sectors as well as legal expertise. You will know your sector inside out and be a champion for Kent and Medway, advocating why the county is the right place to locate, build and grow.
The success of Kent and Medway as a place to do business is built on the diversity of talent that makes it known as a great place to live, work and invest. People with their own unique perspectives with great ideas and fresh thinking; we'd love to hear from you if you want to join a board where you can share your talents and support the future of the county.
Please note that these positions are unremunerated.
For further details or to discuss the position in more detail please contact Gavin Cleary, Locate in Kent CEO – gavin.cleary@locateinkent.com
Sign up for the latest news and updates from Locate in Kent