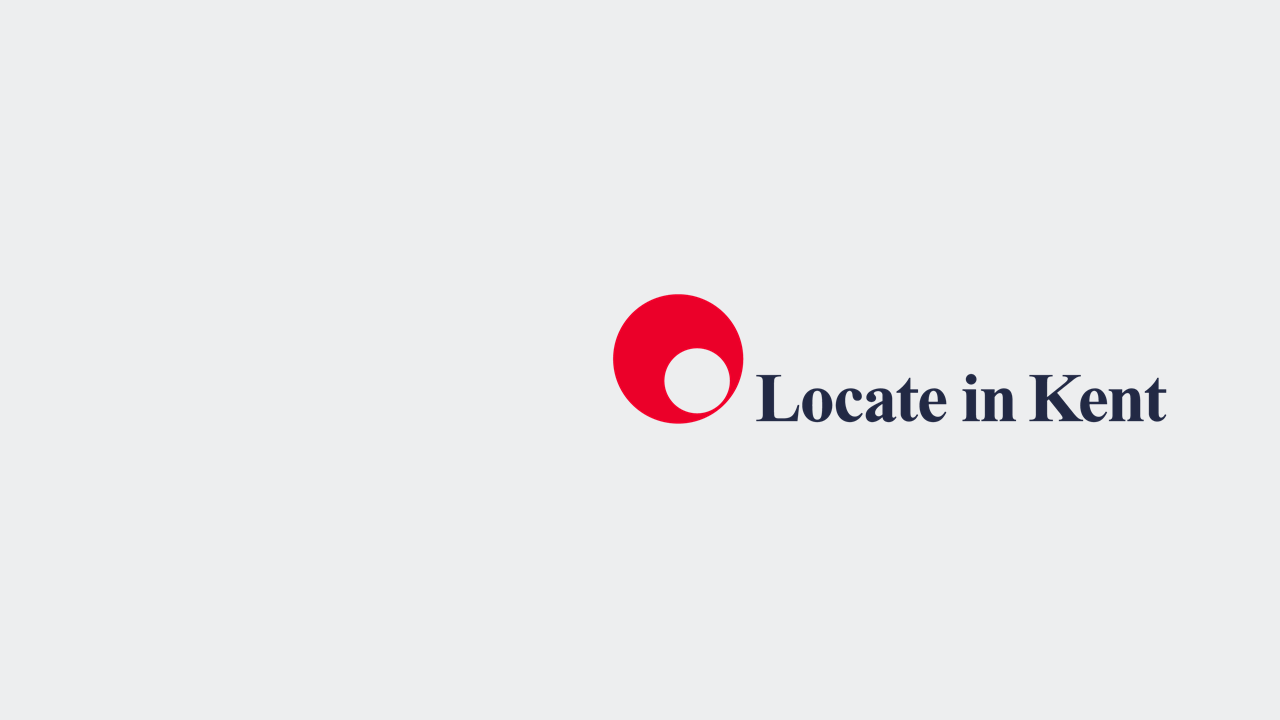 News
Locate in Kent responds to Autumn Budget 2021 announcement
Chancellor of the Exchequer, Rishi Sunak, announced his Autumn Budget 2021 this week, which has various implications for businesses across the UK. CEO at Locate in Kent, Gavin Cleary explains what he perceives to be the impact and opportunities for the county and its businesses.
Gavin Cleary, CEO at Locate in Kent, said: "The Budget has brought the promise of further incremental investment to support the growth of businesses across the UK.
"We welcome the news that Kent will benefit from Levelling Up funding to support the proposed transformation of the derelict Newtown railway works in Ashford into filming and production space. Funding has also been secured for the Margate Digital training project, towards plans for Ramsgate Future including Thanet's 'Green Port' and for Medway's Chatham Passage project.
"The national announcement of the cut to duties on beer and sparkling wine, two thriving industries for the Garden of England, will provide a boost for this vital sector. The news has been very well received by leading figures in the drinks industry, as it paves the way for more growth and more jobs in this sector in our county. There is an opportunity here to grow Kent's food and drink cluster by investing in technology to reduce the reliance on labour.
"We also note the £1.4bn earmarked to encourage FDI and attract overseas talent, crucially in critical industries for Kent such as life sciences and technology.
"The 'investment-led' recovery plan has pledged to help more than 100,000 SMEs to boost productivity by supporting their access to skills, technology and capital. And with a 50% cut in business rates for retailers, hospitality and leisure businesses, we hope this will pave the way to an easier road to recovery for key economic sectors.
"But we must acknowledge that inflation is likely to rise with the ongoing pressures caused by rising energy prices and supply chain issues, and businesses still face increased costs as we head into the new year.
"Kent is still experiencing labour issues in our food and beverage and hospitality sectors, so celebrations could be short-lived if business are not able to keep up with demand during the busy festive season ahead.
"That said, the continued commitment to the super-deduction policy announced in the last Budget is the single biggest reason to invest now. It will offset the dual challenges of labour shortages and inflation, benefiting the most innovative employers with strategic competitive advantage for many years to come. These businesses will have the added benefit of foresight for seeing value in the Government's investment in skills.
"Many of the Chancellor's measures also reinforce the Government's commitment to home ownership. London and the South East plan to build almost a million new homes over the next 10 years. No part of the South East region is better placed to take advantage of this than Kent. We have a highly skilled workforce, a strong manufacturing sector and great access to the UK's ports to import raw materials."
Sign up for the latest news and updates from Locate in Kent