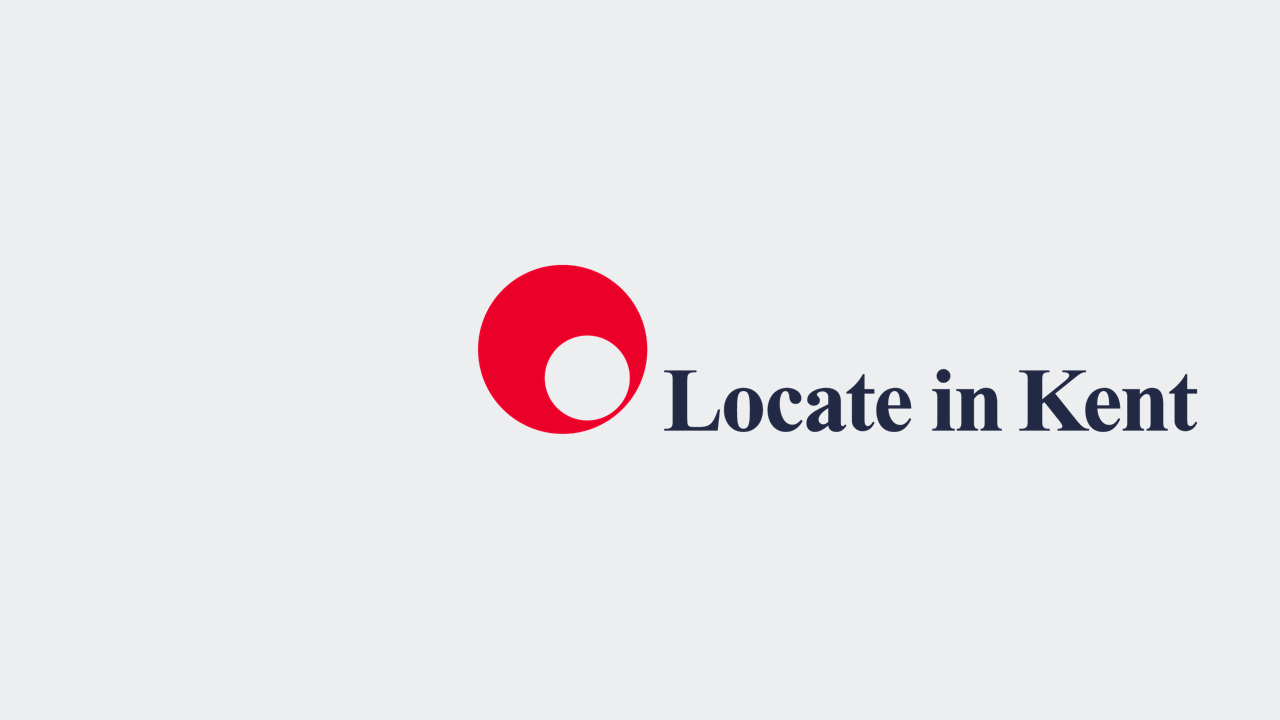 News
Locate in Kent welcome new board members to support ongoing drive to attract UK and international investment
Three senior figures have joined the board of Kent's inward investment agency, Locate in Kent adding further expertise to attract more UK and international businesses to the county.
Susan Warran-Smith is the Chair of Produced in Kent and previously the CEO of Breakthrough Funding, which she sold to EY in 2020.
Moni Varma, is the owner of Veetee Rice, based in Medway and the largest rice supplier to the UK retail trade.
Marsha Marriner, is a Partner and Head of Commercial Property with Whitehead Monckton, one of the largest law firms in Kent.
The new appointments complement those of Simon Ryan, Investment Director, Locate in Kent and Emma Liddiard of Global Media confirmed at the end of last year.
Gavin Cleary, CEO Locate in Kent, said: "We now have a strong and diverse board providing a high level of scrutiny and governance. Susan and Moni are terrific additions to our board, and we look forward to working alongside them."
Sign up for the latest news and updates from Locate in Kent