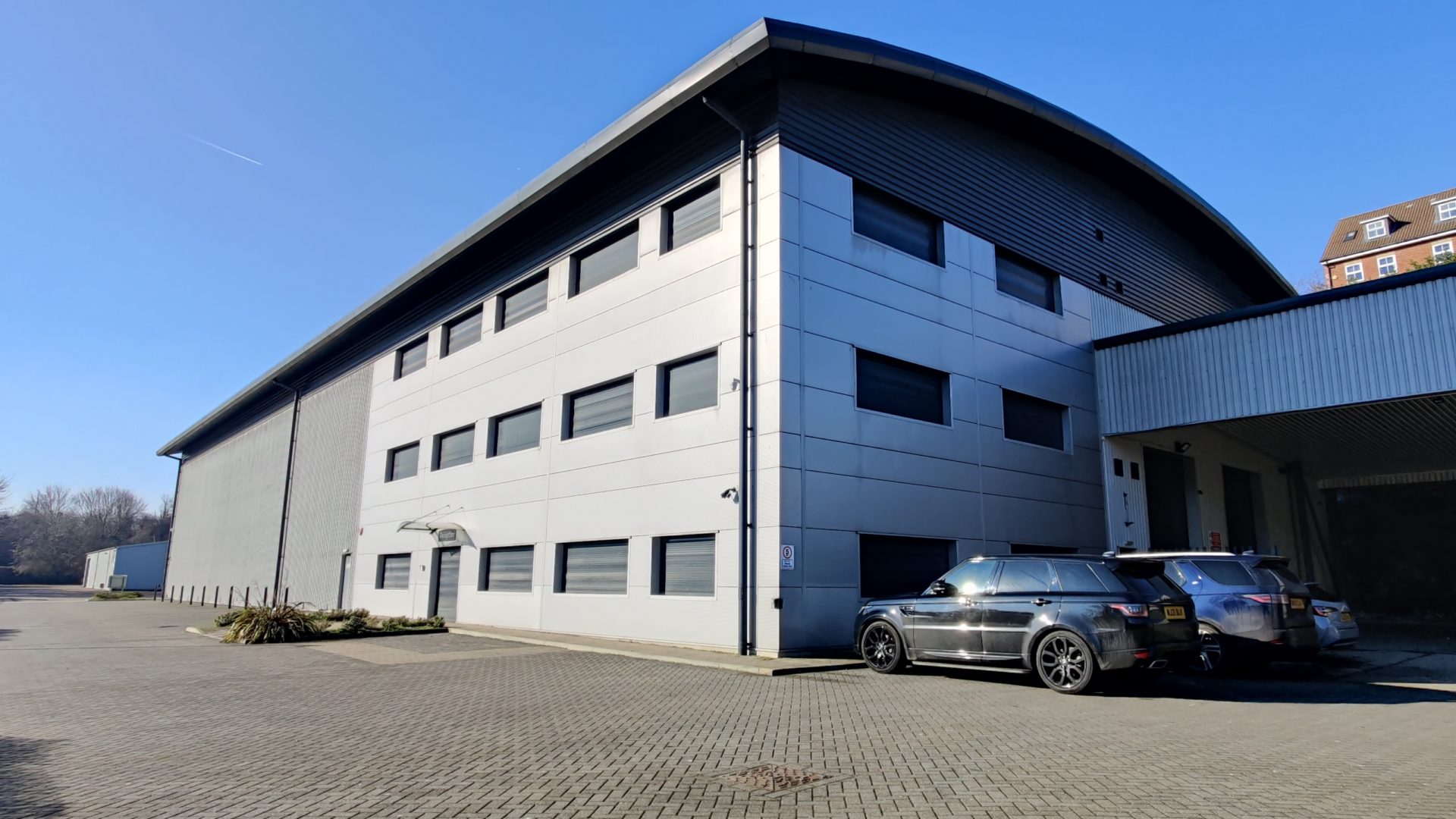 News
Medway welcomes Hochiki Europe's £5.5m investment in new facility
News that global life safety company Hochiki Europe has purchased a multi-million-pound facility in Chatham will reinforce Medway's reputation as a location for innovative international businesses.
Following sustained demand for the company's leading fire detection equipment and systems, the new facility on a 1.92-acre site represents an investment of £5.5 million by the group, which celebrates its 30th anniversary of operations in Europe this year.
Already a longstanding Medway-based business, Hochiki operates its European Headquarters and Research and Development Centre from Gillingham.
The new 24,000 sq ft building is part of the ongoing strategic expansion of the European arm of the group and will ensure the company has the space to expand existing operations in warehousing, production and distribution as well as the sales and administrative teams.
Globally, Hochiki employs over 2,000 employees who work across six manufacturing plants, 38 sales offices and 14 subsidiaries. The new facility will bring with it new employment opportunities to the South East, adding to the 180-strong staff already employed at the head office in Kent.
Speaking about the expansion plans, Graham Lowe, managing director at Hochiki Europe, said: "Despite the challenging few years we have faced as a global community, I am proud of the efforts our teams have made to ensure our continued growth and I would like to thank each team member.
"Over the last six months, we have been able to expand our teams to strengthen the expertise we offer our customers and now, with this new building, we can continue to deliver a world-class service in fire safety to existing loyal customers and ever-growing pool of new customers."
Welcoming the investment, Cllr Alan Jarrett, Leader of Medway Council, said: "This is a significant vote of confidence in Medway and a decision that will not only protect skilled jobs in the area but also see the expansion of the firm's local workforce."
Sign up for the latest news and updates from Locate in Kent