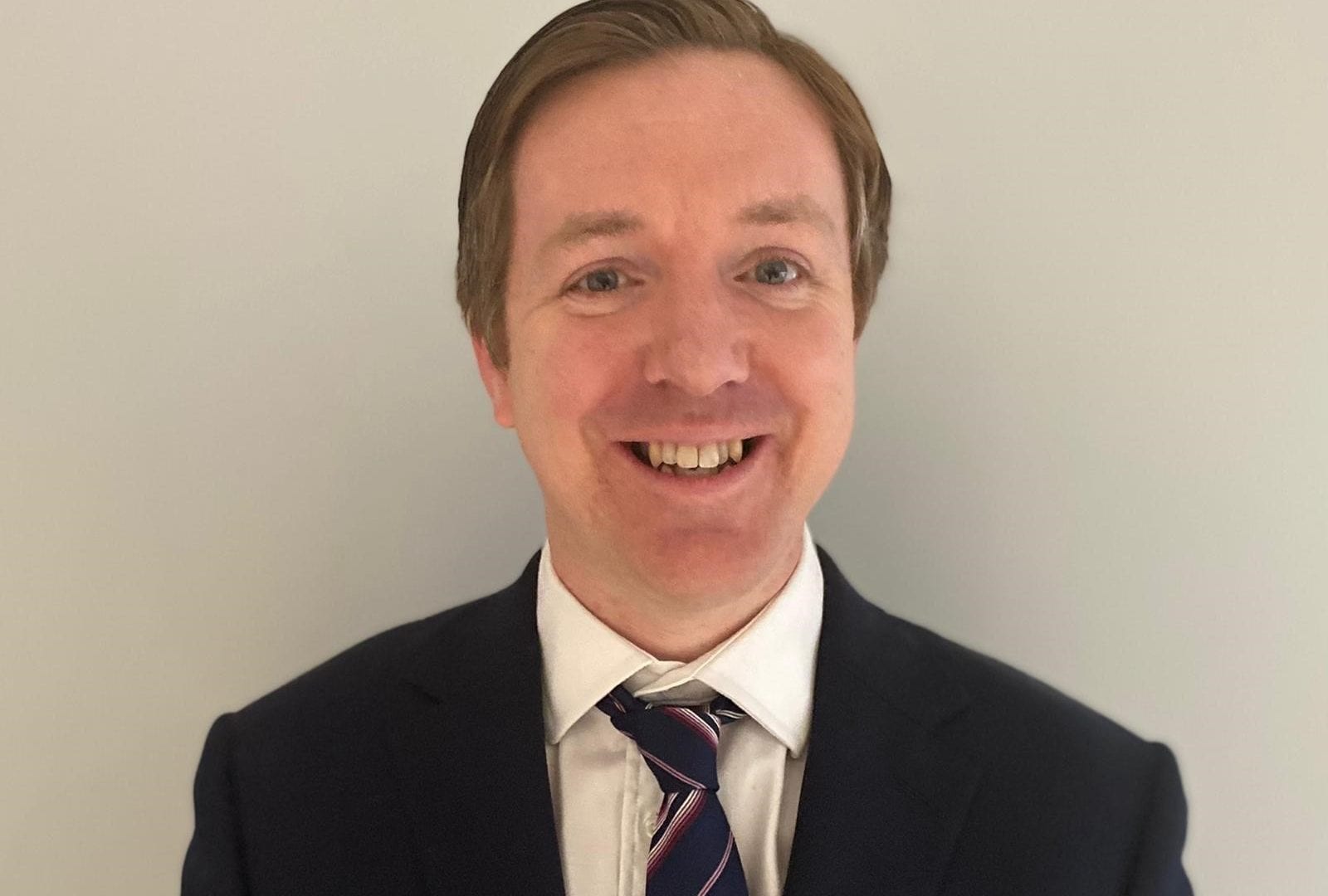 News
New Court of Protection Partner for Thomson Snell & Passmore
Leading South East law firm Thomson Snell & Passmore has appointed Tom Hall as a Partner to its Court of Protection department.
Tom specialises in Court of Protection work together with the creation and administration of personal injury trusts, in particular for those who have experienced catastrophic head injuries. He is also experienced in acting for clients with capacity issues as a result of other medical concerns, such as dementia, and has a growing reputation for securing statutory funding towards the cost of care, both from Local Authorities and the NHS.
His appointment will further strengthen the firm's Court of Protection team, which is already renowned for its expertise in property and financial affairs cases, especially high value catastrophic injury claims.  Through its trust corporation and Partners, Thomson Snell & Passmore currently acts as deputy in over 250 cases with an estimated value of over £300 million in assets.
Tom joins from Hyphen Law (formerly part of Thrings LLP), where he has spent the last eleven and a half years. Here, he acted as the relationship holder for a busy caseload of deputyship and personal injury trust clients and their wider networks, and was responsible for the day to day management of high value and often complex deputyship and personal injury trust matters, commissioning and overseeing the work of large, sophisticated multi-disciplinary teams supporting severely brain injured clients.
He has a background in private client work which allows him to advise his clients and their networks on a wide range of legal issues, such as the preparation of Wills and Lasting Powers of Attorney. Tom is also an affiliate member of the Society of Trust and Estate Practitioners.
Commenting on his appointment, Tom Hall says: "I am delighted to be joining Thomson Snell & Passmore's already outstanding team. They have a well-deserved reputation as one of the preeminent Court of Protection departments in the country, being one of only two firms to be ranked in the top tier for Court of Protection work UK-wide in both Chambers and the Legal 500. I am looking forward to bringing my experience to a firm with a strong record of providing quality service to its clients."
Brian Bacon, Head of Court of Protection at Thomson Snell & Passmore, adds: "By tapping into Tom's considerable expertise, we will be able to further broaden and strengthen the already excellent service and support we offer to our clients and their families. We are delighted to welcome Tom to the team."
Sign up for the latest news and updates from Locate in Kent