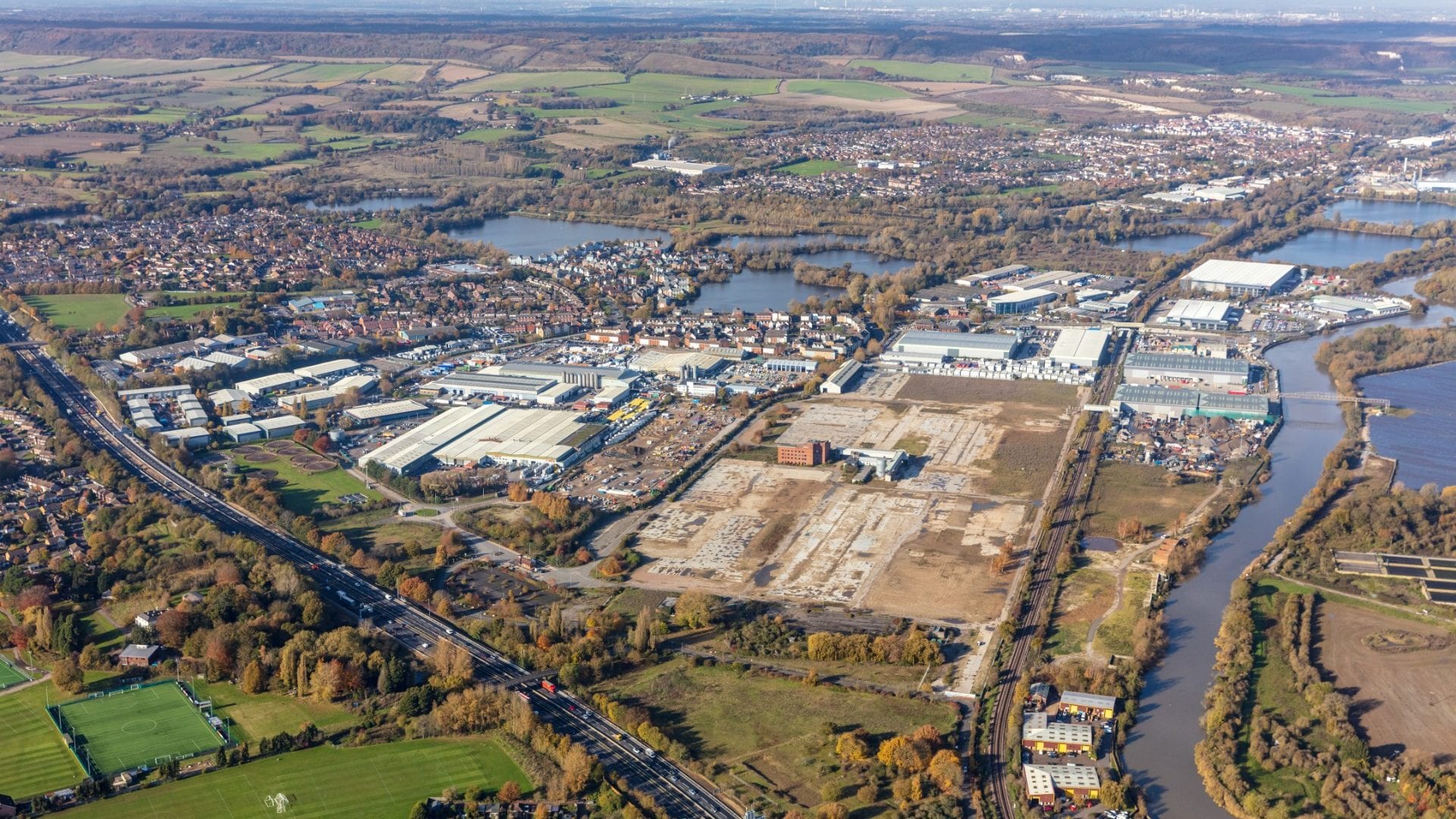 News
Panattoni leads the European property league table
The company behind a £180m property investment in Kent has been ranked the top logistics developer in Europe for the fifth year running.
In the last three years, Panattoni has successfully delivered nearly 70 million sq ft of logistics, warehousing and distribution space – nearly three times more than the second largest developer, Prologis.  
Panattoni, Europe's largest privately-owned industrial developer, also has nearly 300 million sq ft of logistics space in the pipeline for development over the next three years, which is almost eight times more than the next largest company.
These upcoming projects include Panattoni Park Aylesford, which will create 1.9 million ft2 of warehouse and logistics space on the 90-acre site previously home to Aylesford Newsprint. This development was granted planning permission earlier this year by Tonbridge & Malling Borough Council.
Tony Watkins, Development Director at Panattoni UK, said: "Keeping ahead of the game is the challenge that developers such as ourselves face.
"The combination of the Covid-19 environment, the continuing e-commerce boom and trends such as reshoring and nearshoring become more permanent, has required developers to build facilities of all shapes and sizes for manufacturing, storage and distribution purposes.
"Demand from e-commerce players seeking to expand is a large part of the story. However, the pandemic's disruption to supply chains has also led manufacturers and other occupiers to increase their footprint close to ports and gateway distribution hubs.
"Our plans for Aylesford offer a highly effective location for the efficient logistics and distribution that is demanded by our world-class customers."
The top ranking is the result of an annual survey undertaken by PropertyEU, the leading pan-European information source for the real estate industry.
Panattoni is actively operating in the UK, Poland, Germany, the Czech Republic, Slovakia, Spain, the Netherlands and recently opened in Hungary.
For more information visit www.panattoni.co.uk
Sign up for the latest news and updates from Locate in Kent