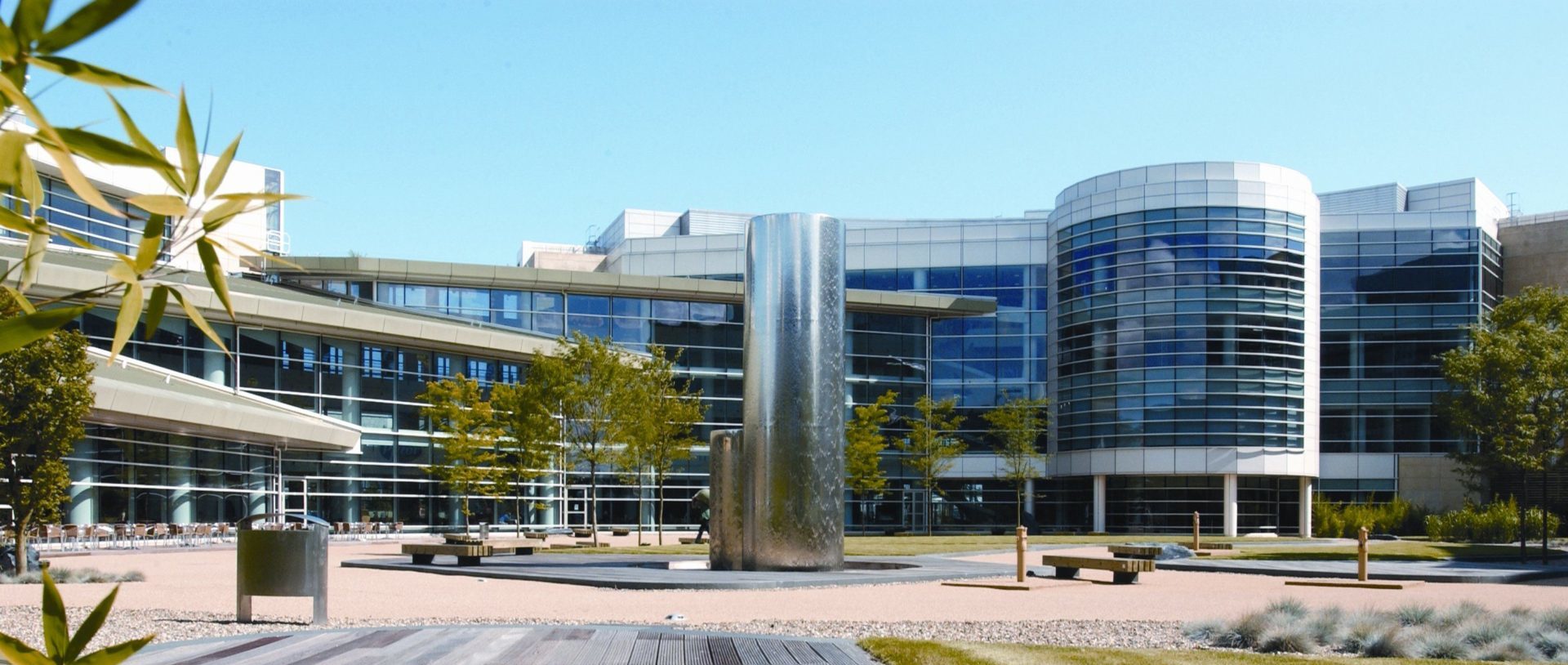 News
Positive outlook for 2022
The new year has started positively for Discovery Park after it announced that more than 50 new companies had been attracted to the science, technology and innovation park near Sandwich in Kent during 2021.
During the last 12 months, Discovery Park's property team agreed leases with 53 new arrivals for a total of more than 46,000 sq ft of office and laboratory space at the site in East Kent.
Mayer Schreiber, Chief Executive Officer at Discovery Park, said: "Despite the Covid lockdowns with many people working from home, we finished the year on a high.
"Over the past year we saw a growing demand from innovation-based businesses, especially those in the industrial biotechnology sector, including those focused on the net zero agenda. Each new arrival is eager to work alongside like-minded entrepreneurs, as well as well-established companies with access to high quality laboratories and cluster of professional advisers."
Highlights in 2021 included the arrival of global power solutions provider Cummins, which relocated 200 staff from its former base in Thanet, taking 16,500 sq ft of office space.
Strong demand for space at Discovery Park is from businesses involved in life sciences, which collectively took more than 10,000 sq ft of laboratories to facilitate growth. One of the drivers for the growth is from businesses looking for high quality laboratory space and the lack of it in London.
Jane Kennedy, Chief Business Officer at Discovery Park, added: "Our pipeline of enquiries remains strong, with heads of terms agreed with a number of businesses. Over the next couple of months we will be announcing the arrival of companies involved in the study of viruses and zero emission transport, focused on solving some of the most important issues of our time."
Recognising the needs of tenants to recruit and retain skilled staff, Discovery Park recently brought together the combined expertise of Canterbury Christ Church University, EKC Group, Pfizer, The Stem Hub, University of Kent and new arrival Cummins, to create the Skills Hub. It will enable tenants to offer further training to their workforce, as well as helping them find new talent to drive their businesses forward.
Eleven of the companies to make Discovery Park their home since 1 January last year were attracted by the flexible leasing and small offices in the Start Up Zone, with space for them to expand as the companies grow.
For more information about Discovery Park's offering to businesses visit www.discovery-park.co.uk.
Sign up for the latest news and updates from Locate in Kent