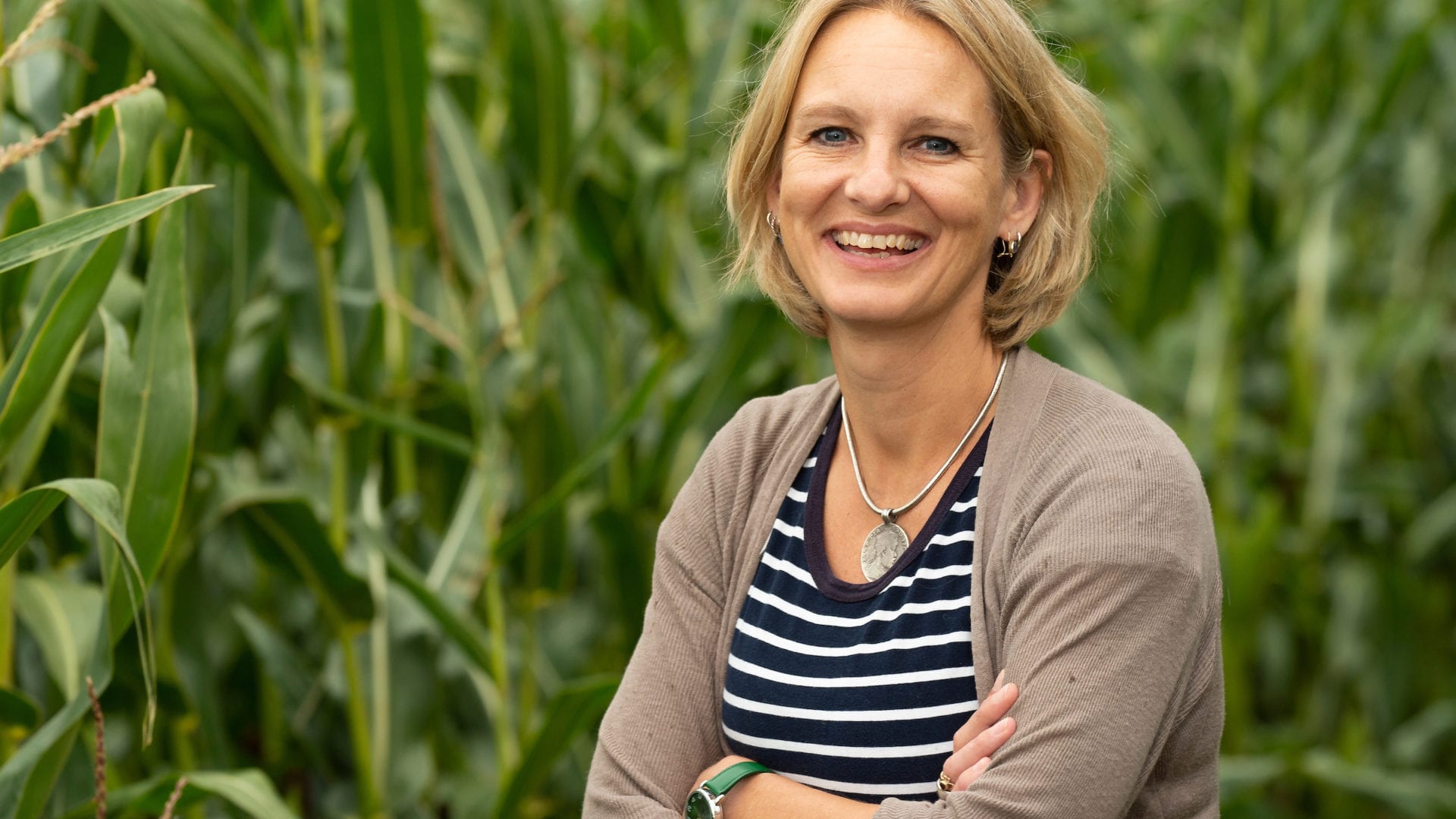 News
Produced in Kent Appoint New Chair of the Board
Dynamic food trade organisation Produced in Kent, the voice of Kent's independent Food & Drink sector, is thrilled to announce the appointment of Sue Nelson as new Chair of the Board.  
Sue Nelson joined the Board in 2020 and is an award-winning businessperson, author, broadcaster, and speaker. Sue is a member of the Guild of Food Writers and author of ten books including FoodTech UK and the Fine Food Lover's Guide with Simon Rimmer, the co-host of Sunday Brunch. In 2017, Sue was awarded the 'Kent Business Woman of the Year' and won the London and South East 'Director of the Year Award for Innovation 2019' from the Institute of Directors.  
In the last five years she has presented over 400 radio programmes as the lead presenter of the FoodTalk Show and TechTalk Show. In 2020 the programme was the winner of the 'UK Food Broadcaster of the Year'. 
Sue founded the multiple award-winning Breakthrough Funding, which was sold to Ernst and Young in 2020. The year before, the company won the coveted 'UK Independent Tax Consultancy Firm' award at the Tolley Awards for its role in gaining over £60million of funding for innovative UK start-ups. 
For six years, Sue was a non-executive member of the Audit and Risk Committee at the Department for Communities and Local Government under Sir Peter Housden and latterly Lord Kerslake. 
Floortje Hoette Chief Executive of Produced in Kent says of Sue's appointment, "Produced in Kent is delighted to welcome Board member Sue as our new Chair and is excited by the wealth of industry knowledge that she brings with her. As Chair of the Board, Sue will be involved in key decision making and, together with the team, will ensure that the organisation puts sustainability, sector promotion and business growth at the heart of its mission." 
Sue adds "Produced in Kent strives to be a home for all those who are passionate about local and sustainable food and drink. As an organisation it values the individual and group differences within its membership and embraces diversity in backgrounds, beliefs, and perspectives of its members and uses these as a catalyst for change and innovation. I love Kent and the amazing food and drink we grow and produce, so of course I am delighted to be able to work more closely with Chief Executive Floortje and her hardworking team. 
"We have an impressive board with vast experience in the sector and I believe we really have made a difference to our members by supporting them in numerous ways during this hugely difficult period. Together we will work hard to attract more funding to our organisation and our members. We want to make sure that the Kent food and drink sector, which contributes £2.6bn to our economy each year, receives the support it needs and deserves."  
A Funding Officer is currently being recruited by Produced in Kent to help the Board and team achieve this objective.  
For further information on Produced in Kent visit www.producedinkent.co.uk or to become a member, please contact info@producedinkent.co.uk 
Sign up for the latest news and updates from Locate in Kent