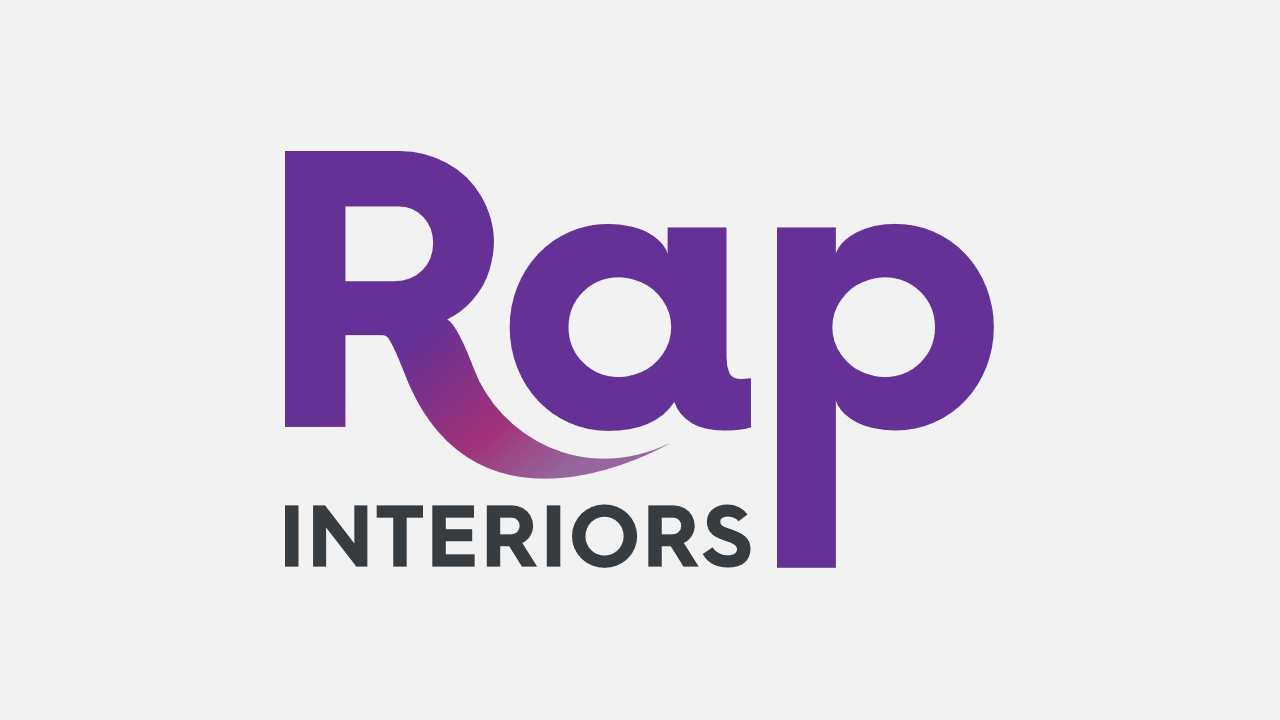 News
Rap Interiors joins Locate in Kent's Kent Coworking Collective as Founding Sponsor
Rap Interiors has joined Locate in Kent as the Founding sponsor of the Kent Coworking Collective, with a mission to champion the growth of a more flexible working life across the county.
The Kent Coworking Collective was established in November 2019 to support and grow the flourishing coworking and flexible workspace sector  which has accelerated over recent years.  There are around  75 operators either set up, setting up or expanding into Kent with at least 10 additional spaces in the pipeline.
Rap Interiors, based in Maidstone, are no strangers to modern office life. They specialise in workplace fit outs and refurbishments both in Kent and across the UK.
Martyn Pilcher, Commercial Director, Rap Interiors, said: "We're excited to come on board as Founding sponsor to support Kent's thriving coworking sector.
"We are experts in forward thinking imaginative fit-outs so this partnership is perfect for us and we look forward to supporting the growth of the sector in Kent."
Gavin Cleary, CEO Locate in Kent, said: "Partnership is at the core of our service offering. Rap Interiors are exactly the kind of company we want to be working with to extend our support of the coworking sector in Kent and deliver more brilliant spaces."
Rap Interiors will also support Locate in Kent's wider client base as a Locate in Kent Corporate Partner.
To find out more about the Kent Coworking Collective or partnership opportunities with Locate in Kent , contact Jo Rossi – jo.rossi@locateinkent.com
Sign up for the latest news and updates from Locate in Kent