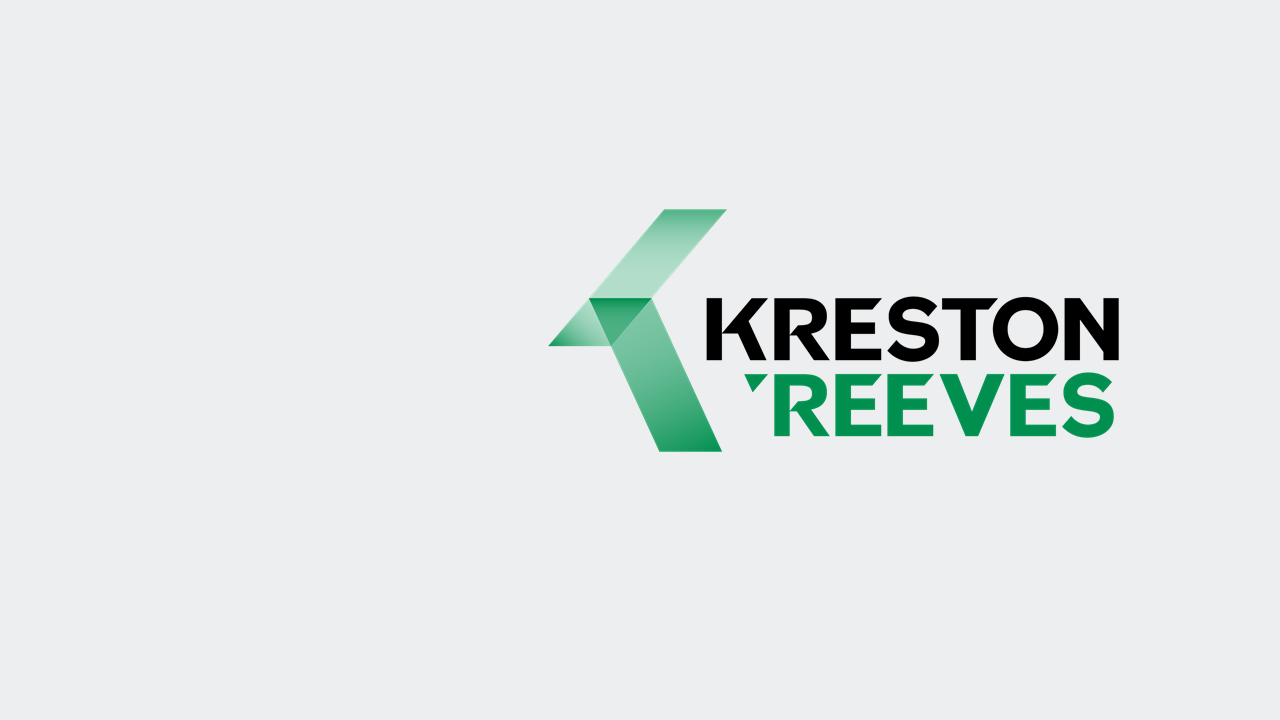 News
Rupert Moyle from Kreston Reeves appointed Chair of the Kreston Global's Indirect Tax Group
Rupert Moyle, Partner and Head of VAT and Duty at accountants, business and financial advisers Kreston Reeves has been appointed Chair of the Kreston Global's Indirect Tax Group.
Kreston Global is a network of 170 independent accountancy firms with 22,000 staff operating across 120 countries helping businesses grow and individuals succeed internationally.
In his role as Chair and working in partnership with the Kreston Global Tax and Audit practice groups, Rupert will prioritise the exchange of issues, ideas and solutions, increasing connectivity through technology, and strengthening publicity around the team's capabilities, as well as promoting further referrals between countries.
He will continue to lead the Kreston Reeves VAT and Duty team, helping UK businesses shape their future and navigate the changing tax landscape.
Commenting on his appointment, Rupert Moyle said: "It is a privilege to take on this role having been a member of the Group for over six years and having seen it and the importance of indirect taxes such as VAT, Duty and GST grow so much."
"Global business is not easy when it comes to indirect taxes as shown by the considerable changes in Europe and with more on the horizon. Meeting these new challenges requires a coordinated, collaborative approach, something which our network is well positioned to provide on both the international and local level. I look forward to demonstrating how we can help current and prospective clients to manage multi-location, global, projects."
Liza Robbins, Chief Executive of Kreston Global, said: "We are thrilled to have Rupert leading the VAT and Indirect Taxes team. Rupert is an experienced VAT expert with a commitment to thinking globally about how to prepare for the challenges of trading in specific jurisdictions, as well as to ensuring that we continually add value to the services which are offered to our clients."
Sign up for the latest news and updates from Locate in Kent