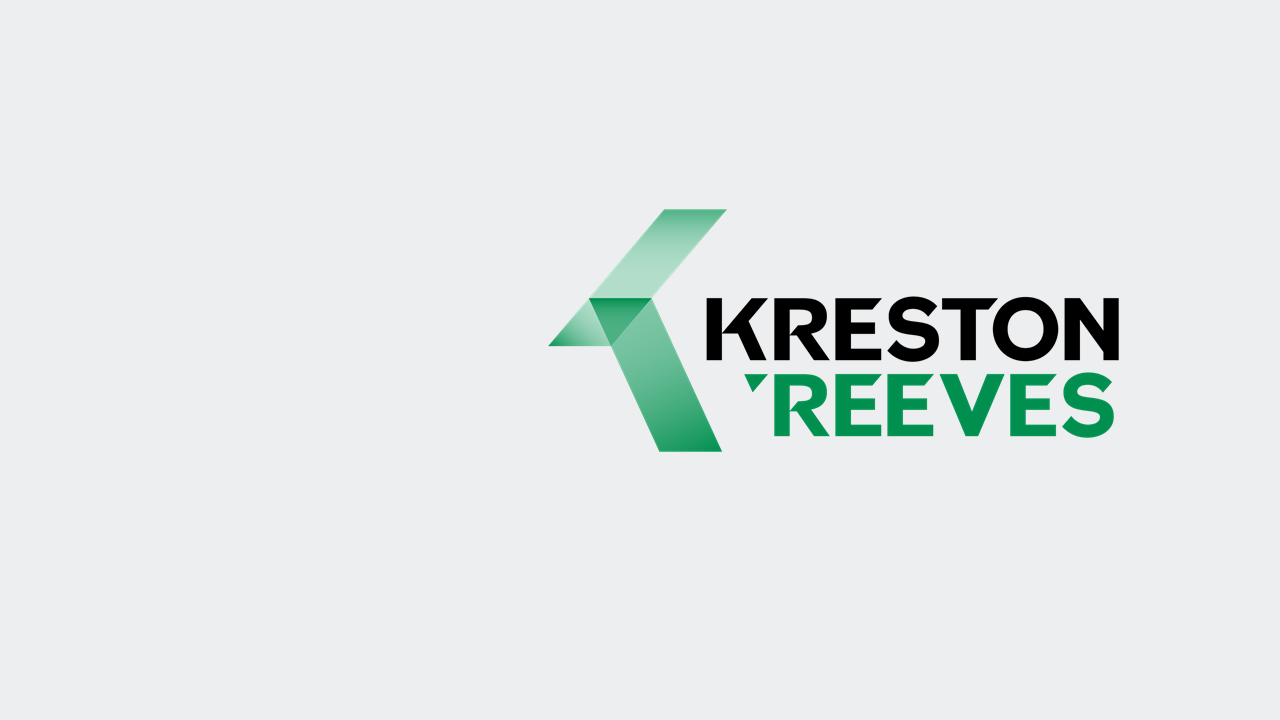 News
Kreston Reeves 'Shaping your future' – results of nationwide study
The business environment has never been so uncertain. The impact of the global pandemic and Brexit is likely to be felt for many years to come, bringing new challenges, opportunities and change. So too will the mitigation of climate change, the continuing impact of technology and changing working patterns.
For many businesses, it is difficult to know what tomorrow might hold. But businesses must continue to look ahead and shape their future.
That is why accountants, business and financial advisers Kreston Reeves have carried out a nationwide research project where they have explored the issues businesses face, the constraints on growth, their priorities and plans for the future.
The findings from the firm's 'Shaping your future' research – including the views of 650 business leaders – will be published in a report that will be launched on 19 November 2021 at 9am.
You can register to join the webinar and obtain a copy of the research report at
On the 'Shaping your future' webinar, a panel of Kreston Reeves experts will be joined by:
Phil Eckersley, Bank of England
Julie Kapsalis, Coast to Capital
Pam Loch, employment law solicitor and Managing Director of Loch Associates Grou
The webinar will include:
A summary of the findings from our research – including business' issues, priorities and constraints on future growth
An economic forecast provided by Phil Eckersley from the Bank of England
Supply chain challenges
People, purpose and future of work
Business growth, finance and funding
Financial digital revolution
Guidance, recommendations and opportunities available to businesses
To shape your future and obtain a copy the research report visit
Sign up for the latest news and updates from Locate in Kent