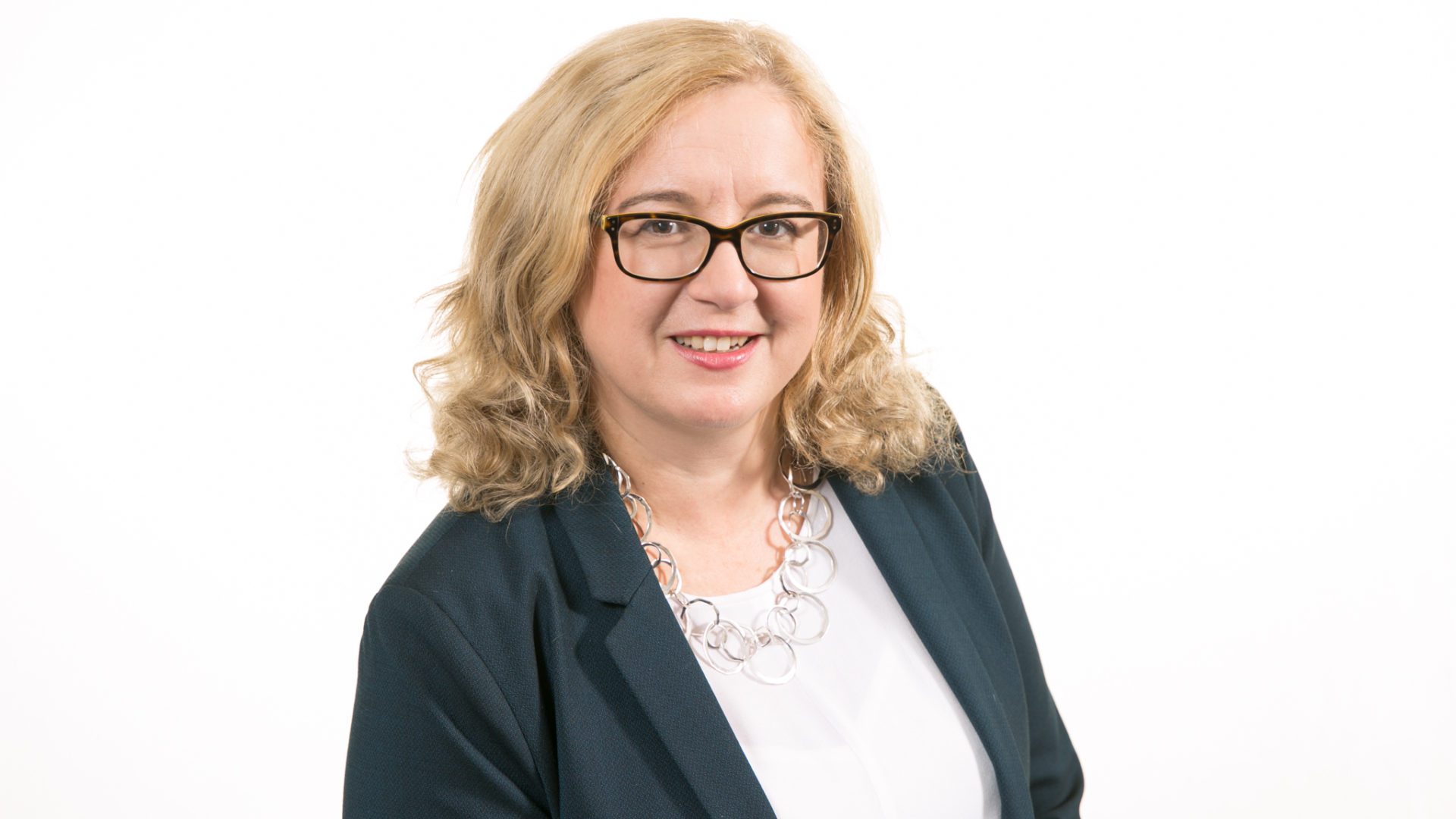 News
Brachers advises specialist terrorism insurance MGA, Beech Underwriting Agencies, on sale to Occam Underwriting
Brachers' Corporate team has advised the owner of Managing General Agency (MGA) Beech Underwriting on the sale to Occam Underwriting subject to FCA approval.
Beech Underwriting was founded in 2001 by owner Geoff Stilwell and is a market leader in the placement of terrorism and other specialist related insurance, with agents throughout the UK. Occam, also an MGA, currently specialises in space and energy risk. Both companies are approved Lloyd's coverholders.
The acquisition of Beech is part of Occam's strategy to diversify into additional lines of business. Beech bring with them their expertise in terrorism insurance and a well established panel of underwriting partners. Working closely together, Beech and Occam will be able to deliver a broader service offering to their clients.
The Beech team will continue to be led by Geoff Stilwell, Andrew Woodhams and Matt Gates from their Maidstone offices.
Claire Williams, Corporate Partner, led the deal team at Brachers and was supported by Corporate Partner Matthew Simmonds, Corporate Solicitor Raul Hernandez and Employment Partner Antonio Fletcher. The team advised on all aspects of the transaction from initial heads of terms, through due diligence and final documentation on the basis of a split exchange and completion (subject to FCA consent). All parties took a collaborative co-operative approach which meant for a smooth and speedy transaction.
Claire Williams said: "We are delighted to support Geoff in the successful sale of Beech Underwriting to Occam. We have worked with Beech for many years and it's fantastic to see how Beech has gone from strength to strength and become the successful business that it is today. Now, as part of the Occam group, the business has the opportunity to continue to develop their service offering. We wish them the best of luck for the future."
Geoff Stilwell, Managing Director of Beech Underwriting said: "The whole team here at Beech is really excited about going forward with Occam. This will enable Beech to continue to grow and firmly establish itself as "the" market leader in Terrorism Insurance. Huge thanks to Claire and the team at Brachers for their valuable legal advice, support and commercial insight, which helped us to secure this successful deal."
Mark Fisher, Occam Chief Executive Officer, said: "I am very pleased to welcome Beech Underwriting to the Occam group as we continue with our planned expansion. By partnering with Beech's well-established panel of underwriting partners we will continue to provide all our agents with the right product for the right client".
This is the latest in a number of successful deals for Brachers' Corporate team. The quality of the team's legal advice has recently been recognised by the leading legal directory, The Legal 500, with the team being ranked in Tier 1 this year. This is the highest tier possible, with the ranking based on objective research by the directory that combines details of work undertaken with client feedback.
Sign up for the latest news and updates from Locate in Kent