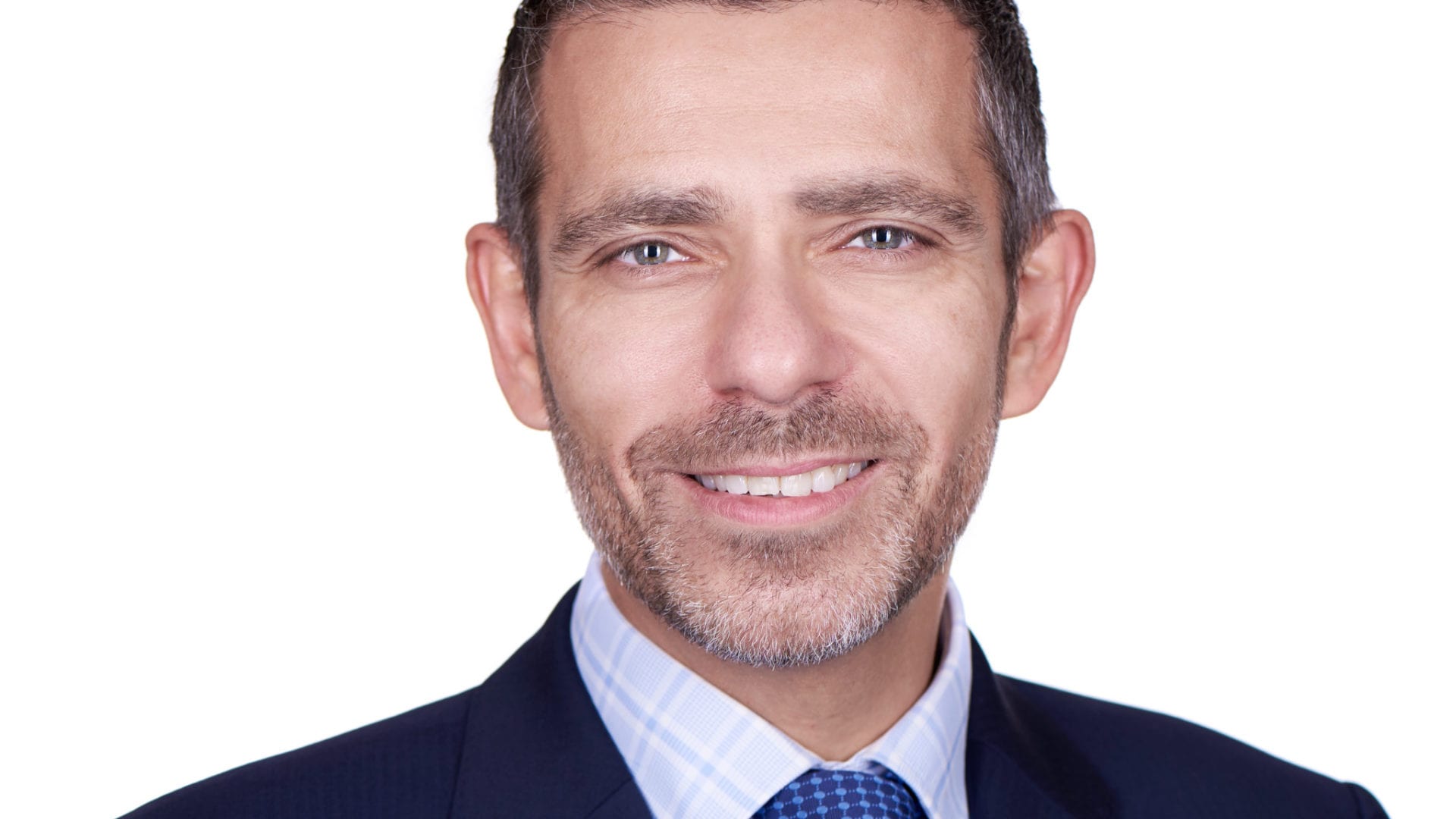 News
Brachers advises sustainable fuel innovator N+P Group on partnership with Mercuria Energy Trading
Kent-based Brachers LLP has advised its long-standing client, N+P Group B.V. and its founders the Jennissen family, on their partnership with Mercuria Energy Trading. The deal is aligned with N+P and Mercuria's larger corporate strategy of focusing on the global energy transition, which includes investing in high quality alternative fuels produced from non-recyclable waste streams.
The Brachers team was led by N+P relationship partner and head of commercial, Erol Huseyin and included solicitor Connor Iontton.
The deal consists of Mercuria acquiring a significant equity stake in N+P and the injection of significant additional growth capital into the company, to allow for the development of a number of new Subcoal production facilities. The Jennissen Family will continue to hold the majority of the shares in N+P, while allowing for Mercuria's stake to be increased in the near-term. As part of the deal, Brachers also advised on the exit of former equity investors in the group.
Founded in 1993, N+P is an internationally recognized and certified service provider in recycling and has focused on decarbonizing the production processes of large energy-consuming industries globally. N+P uses non-recyclable waste fractions that would otherwise be landfilled or incinerated as feedstock to produce alternative fuels. By switching to fuels produced by N+P, these industries not only reduce their cost prices, but also benefit from significant CO2 savings and contribute to landfill diversion. It also provides various industries with new incentives on how to best reduce their carbon footprint.
The deal will initially enable N+P to complete its Teesside production plant. The Brachers team has advised on all legal aspects of the development and construction of the Teeside plant from its inception, and continues to advise on the procurement of its waste supply and sales arrangements.
Over the next five years, N+P intends to significantly increase the number of production plants, including global expansion catalysed via synergies with Mercuria's global trading platform. N+P expects to announce the development of the first new plants in the coming months. In parallel to a rapid expansion of alternative fuel production facilities, N+P is also aiming to grow the legacy business of bridging waste to value: waste to energy feedstock trading and development and supply of alternative raw materials, in which the Jennissen family has almost 30 years of experience.
Founded in 2004, Mercuria is one of the largest independent energy and commodity groups in the world, bringing efficiency to the commodity value chain with cutting-edge technology and unmatched expertise and solutions.
Sign up for the latest news and updates from Locate in Kent