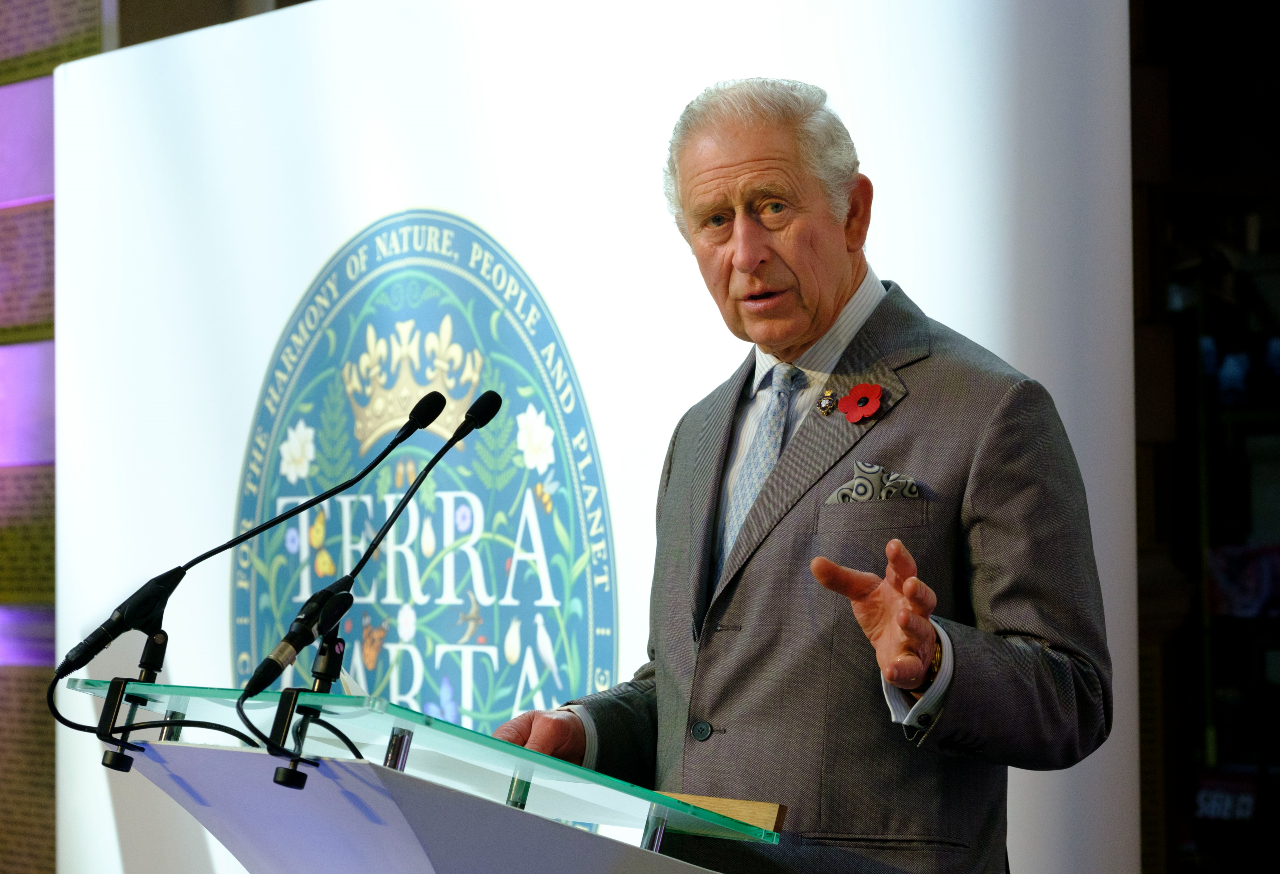 News
Cummins gets royal seal of approval
Thanet-based Cummins has been in the spotlight at COP26 after Prince Charles announced it as one of 45 global companies to receive the inaugural Terra Carta Seal.
The seal recognises businesses for their commitment to environmental sustainability and decarbonisation.
Launching the Terra Carta Seal speaking in Glasgow, the Prince of Wales, called on all businesses to take a leadership role in the transition to a more sustainable, no-carbon future.
He said: "The Terra Carta Seal recognises those organisations which have made a serious commitment to a future that is much more sustainable, and puts nature, people and the planet at the heart of the economy.
"We all need to make changes if we are to preserve the planet for our children and grandchildren and these businesses have pledged to make it easier for us all to do so."
Inspired by the Magna Carta, the medieval document that remains an important symbol of liberty around the world, the Terra Carta is a recovery plan for the planet that serves as the guiding mandate for the Prince's Sustainable Markets Initiative.
As part of Cummins' approach to environmental stewardship, it aspires to be carbon neutral by 2050. The company is working to reduce the carbon impact of its diesel and natural gas platforms while bringing to market innovative no-carbon technology, including battery and fuel cell electric.
Cummins has also quickly emerged as a leader in the manufacture of electrolysers critical to the production of green hydrogen, a promising no-carbon fuel and has accelerated development of an internal combustion engine that runs on hydrogen.
UK based Jonathan Wood, Vice President of New Power Engineering at Cummins, said: "Receiving the Terra Carta Seal is a huge honour and a testament to Cummins' commitment to sustainability; I am excited about what we can achieve as we continue to work closely with the Sustainable Markets Initiative."
The Terra Carta initiative seeks to establish a global forum for industries to restructure their operations in a way that protects the world's resources.
Tom Linebarger, Chairman and CEO of Cummins, added: "As the Terra Carta recognises, sustaining a vibrant economy while using fewer of the earth's resources is the challenge of our time.
"Our mission of making people's lives better by powering a more prosperous world requires a healthier planet, and it will take all of us working together to solve the world's climate challenges. Being part of the Sustainable Markets Initiative is both a great honour and a great responsibility."
Cummins is committed to taking a leadership role on the world's climate challenges and other environmental concerns. In 2019, the company unveiled its Planet 2050 initiative, Cummins' environmental sustainability strategy, which includes science-based goals timed to 2030 that are aligned to the Paris climate agreements. The agreements seek to limit average global temperature rise above pre-industrial levels to 1.5 degrees Celsius.
Sign up for the latest news and updates from Locate in Kent