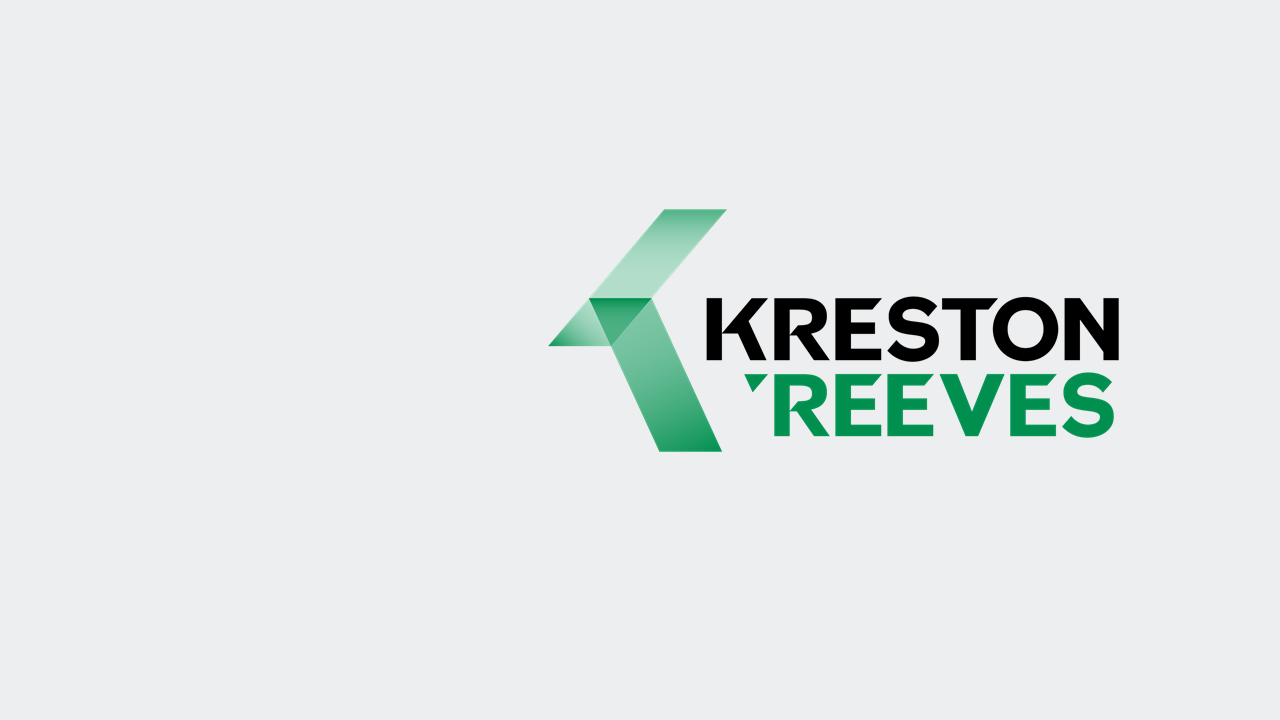 News
Kreston Reeves crowned 'Large firm of the year' for the second year running at Accounting Excellence Awards
Accountants, business and financial advisers Kreston Reeves has been named 'Large Firm of the Year' at the prestigious annual Accounting Excellence Awards for the second year running.
In giving the award, the judging panel were impressed that Kreston Reeves were a "large firm that clients genuinely love working with". The judges commended its adoption of sustainable development goals and innovation in its systems and processes and its "exemplary staff strategy", with "considerable investment in training and wellbeing initiatives".
The firm has a clear strategy defined by its purpose guiding clients, colleagues and communities to a brighter future.
Kreston Reeves fought off stiff competition from some of the UK's largest accountancy firms to win the award, which it has now won in 2020 and 2018.
Nigel Fright, Managing Partner at Kreston Reeves, said, "We are thrilled to have won this award again. The award is recognition of all the effort and dedication that everyone at Kreston Reeves continues to make as we work together through the personal, professional and organisational challenges of COVID and Brexit."
Andrew Griggs, Senior Partner at Kreston Reeves, added, "I am immensely proud of how all of our teams have worked together to support and guide their clients, colleagues and communities to a brighter future. It's important to us all that we really live by our purpose and our values. We believe that it is our culture that really makes Kreston Reeves stand out as a firm to work with, so I'm delighted everyone's hard work has been recognised in this way."
The Accounting Excellence Awards are organised by AccountingWEB partnered by The Institute of Certified Bookkeepers, The Institute of Chartered Accountants in England and Wales and ACCA, the global body for professional accountants.
Sign up for the latest news and updates from Locate in Kent