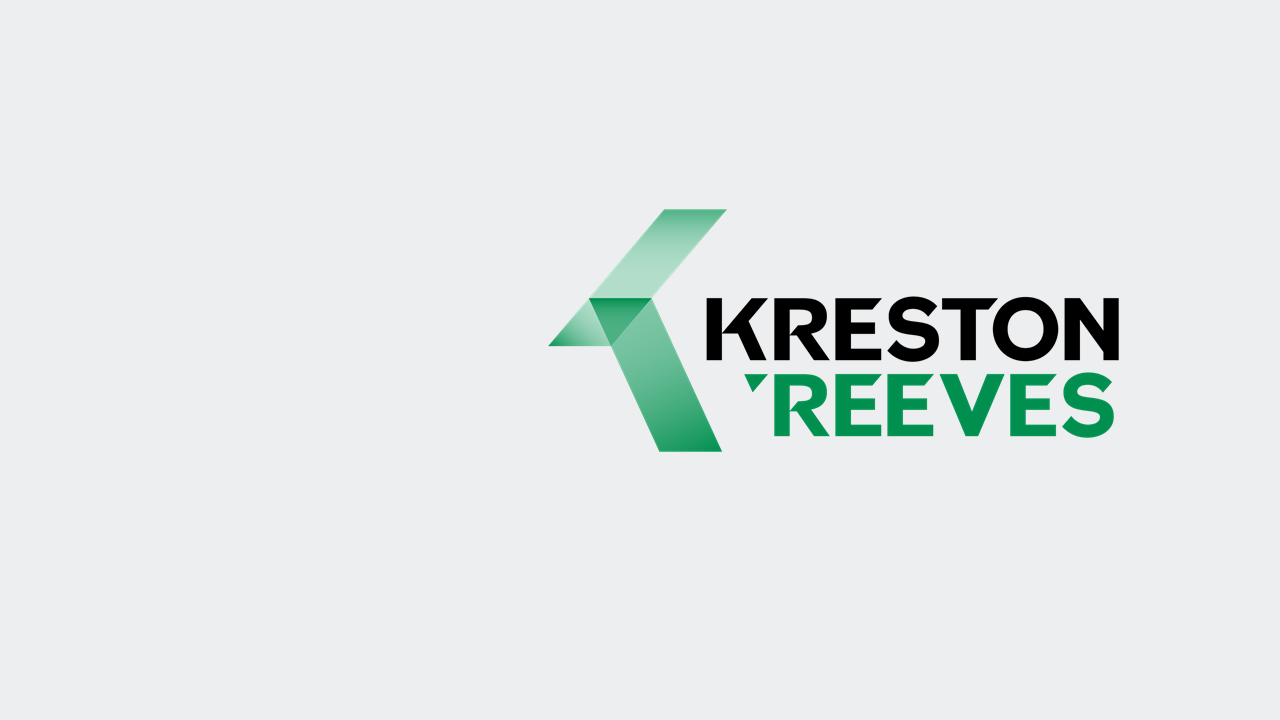 News
Kreston Reeves strengthens Private Client Tax team with Director appointment
Accountants, business and financial advisers Kreston Reeves has strengthened its Private Client Tax team with the appointment of experienced tax specialist Paul Webster.
Paul joined the firm from Wheelhouse Advisers where he was its Head of Private Client Tax. His appointment follows several recent senior appointments including private client solicitor and wills, trusts and probate specialist Taynia Pemberton in January.
Paul brings to the firm more than 30 years experience of helping wealthy individuals manage and navigate complex tax affairs. He has built a strong client following that includes professional sportsmen and women, entrepreneurs, and senior financial services executives.
Commenting on his appointment, Paul said: "Commenting on his appointment, Paul said: "Kreston Reeves has a first-class reputation in Kent, Sussex and London and represents wealthy individuals on all aspects of their tax affairs. I am incredibly enthused about working with a firm that has such strength in depth across multiple service lines and look forward to playing my part in helping create further growth on the private client side."
Laurence Parry, a Partner in the Private Client Tax team at Kreston Reeves said: "We provide individuals and their families with a full range of tax, legal and wealth planning services, and the demand for advice and guidance in an uncertain world continues to be high.
"We are delighted by Paul's decision to join Kreston Reeves. His experience and track record complement our offer to clients and we look forward to the contributions he will bring."
Sign up for the latest news and updates from Locate in Kent