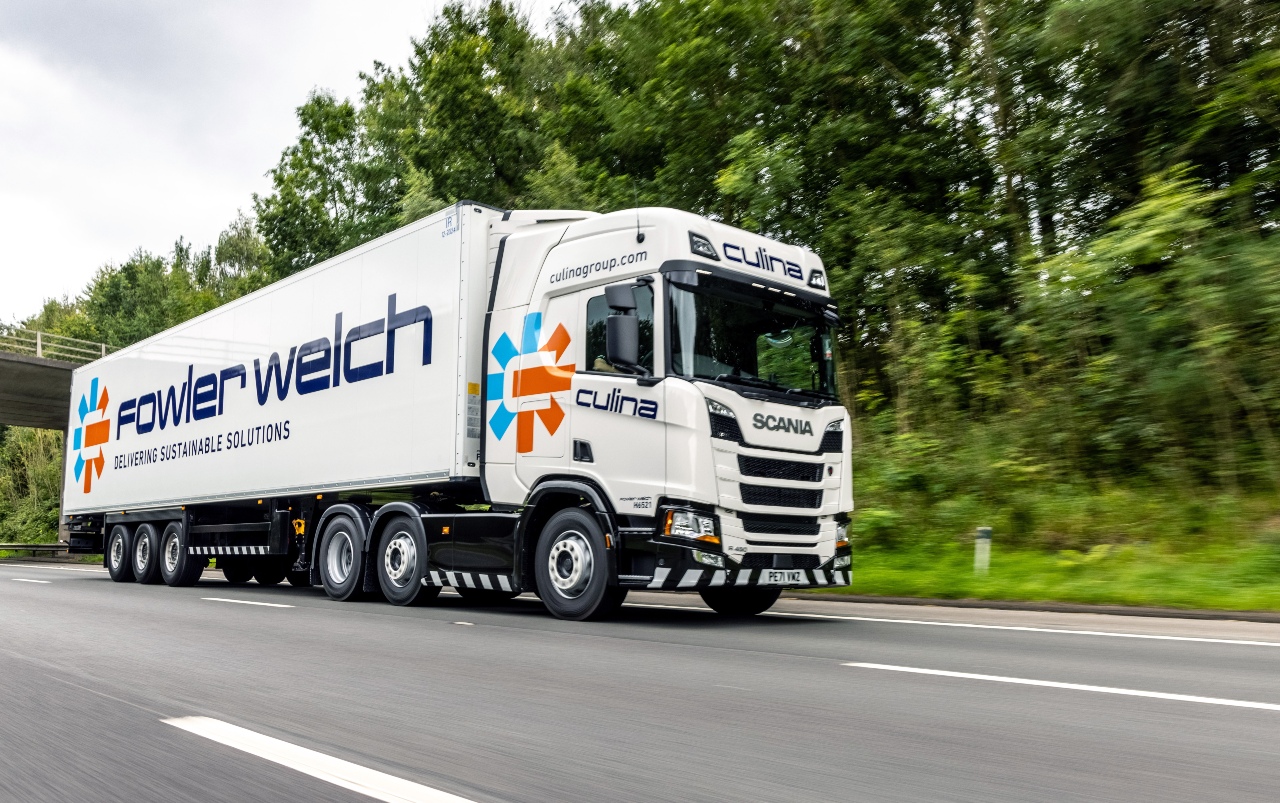 News
Panattoni signs up Fowler Welch for Aylesford
Panattoni Park Aylesford, Kent, is to be home to a major logistics facility for Fowler Welch, the temperature-controlled specialist.
Part of the Culina Group, Fowler Welch has signed a 15-year lease for a 97,891 sq ft facility, which includes several zero carbon technologies and enhanced sustainability features, as well as 20 dock doors and a 50m yard.
The 90-acre Panattoni Park Aylesford is being developed by Panattoni, Europe's largest industrial real estate developer.
Sustainability is at the heart of Panattoni Park Aylesford's design. The strategy aims to minimise the operational use of carbon, including tenant activity and installed equipment and systems such as heating and lighting. Every building at the park will have air source heat pumps and photovoltaic panels. It is anticipated these measures will generate up to 15% reductions in regulated energy use across the building.
Panattoni is targeting a BREEAM 'Excellent' environmental rating for the building. It is also working in partnership with Kent Wildlife Trust to achieve a 10% net gain in biodiversity on the former 90-acre Aylesford Newsprint site.
The agreement with Fowler Welch follows the first pre-let at the development at the end of last year, to DHL, for a 110,406ft2 building on the site near junction 4 of the M20.
Alex Mitchell, Development Associate at Panattoni, said: "In a short space of time we have signed pre-lets with two high-quality logistics companies, which endorses our belief in the location. Our development at Aylesford is the largest available logistics site serving London and the Channel ports."
Sign up for the latest news and updates from Locate in Kent